BUY WITH FULL CONFIDENCE

7+ Years
1000+ happy customers
Customer's satisfaction
30 day returns / 90 day warranty Learn more
LG
LG G7 One LM-Q910UM 32GB Black - (Unlocked) - Very Good Condition
32GB
LG G7 One LM-Q910UM 32GB Black - (Unlocked) - Very Good Condition
Includes: Handset
Note: No charger
Carrier: 
Unlocked 
Color: Black
Functional Condition: 
100% 
Working
Cosmetic Condition: Very Good ~8/10
Very Good Condition. This device was previously owned but is in very good condition. Items in very good condition may have signs of gentle wear, such as faint scratches, scuffs, or nicks. ~8/10
Tested Working.
Our inspection indicates that at the time of this unit being tested, the battery is holding a charge. However, the battery life cannot be guaranteed as this unit has been used previously.
Unlocked and will work with most GSM carriers worldwide such as: AT&T, Rogers, Fido, Bell, Telus, Koodo, Virgin Mobile Canada (Not Virgin USA), SaskTel, MTS Allstream Canada.
Clean ESN / Ready to be activated
About us:
BUY WITH FULL CONFIDENCE
4+ Years in business buying and selling quality smartphones & tablets.
Thousands of happy customers.
Our customers' satisfaction is our main priority - If you are not satisfied with a product, please contact us so that we can look after your concerns.
30 day returns (see returns policy)

BUY WITH FULL CONFIDENCE
4+ Years in business buying and selling quality smartphones & tablets.
1000+ happy customers.
Our customers' satisfaction is our main priority - If you are not satisfied with a product, please contact us so that we can look after your concerns.
30 day returns Learn More
Phone cosmetic conditon
Very Good

Good

Good-Fair

Fair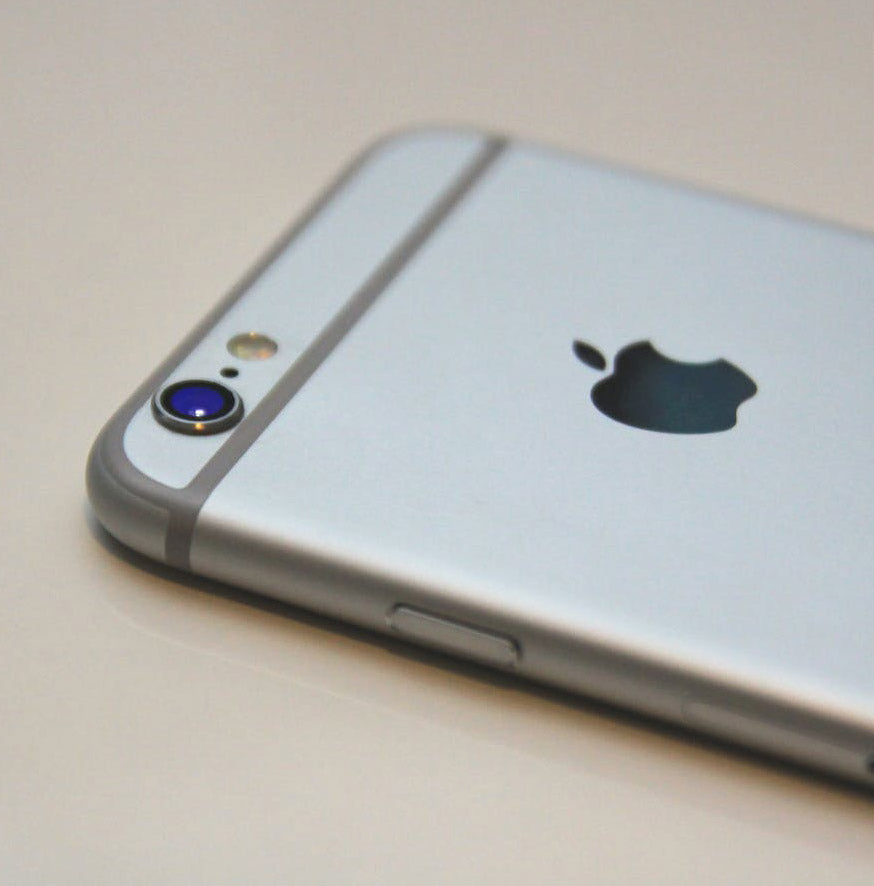 Items in very good condition will appear to be almost flawless. The signs of wear are minimal (if there are any). ~9/10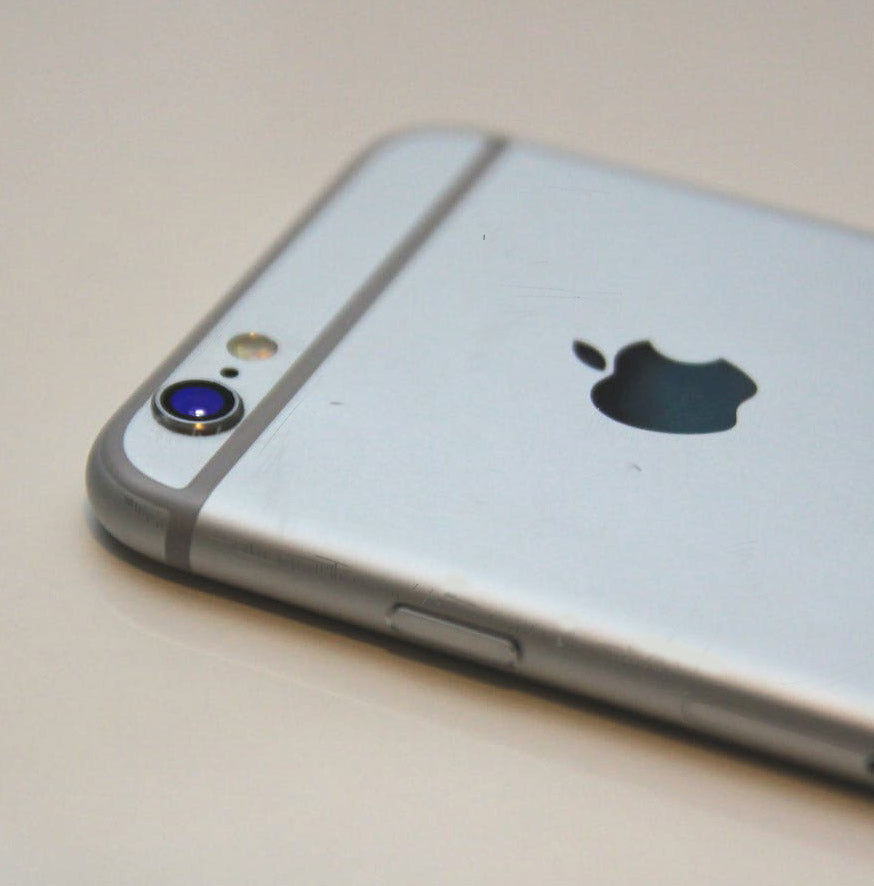 Items in good condition may have signs normal wear, such as minor scratches, scuffs, or minor nicks on the screen and housing. ~7-8/10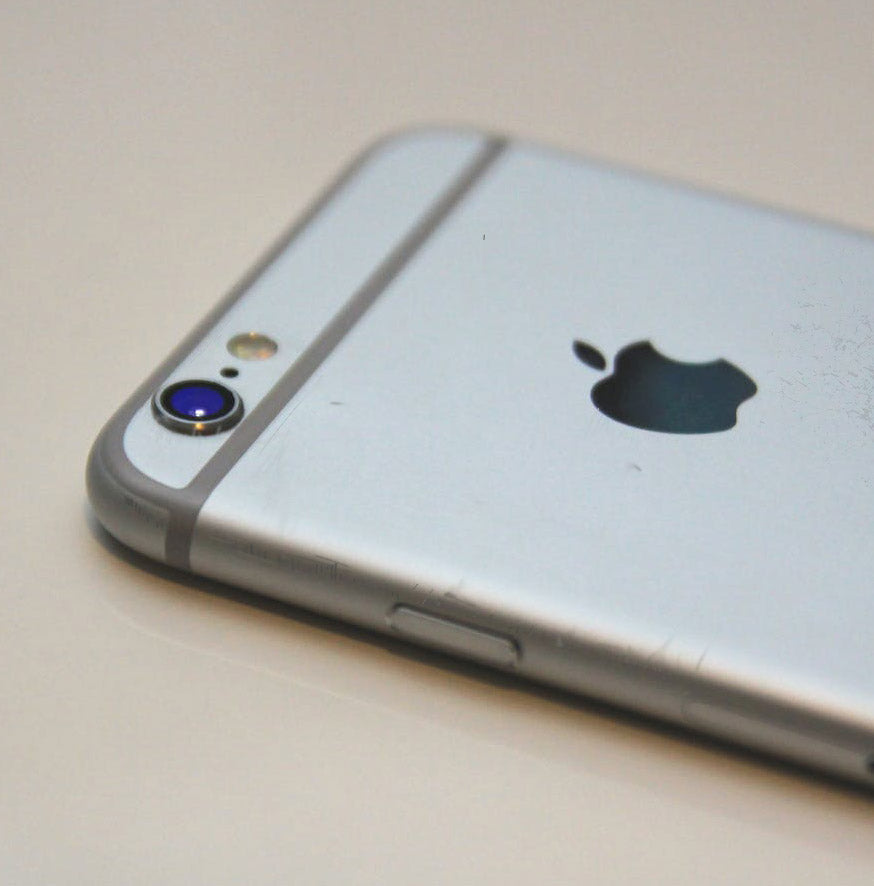 Items in good-fair condition may show signs of wear from slightly more than average use. It may have one or more of the following cosmetic flaw: scratches, faint "ghosting" visible on the LCD screen, scuffs, or nicks on the screen or housing. It may be missing a charging flap (on certain older models). ~6-7/10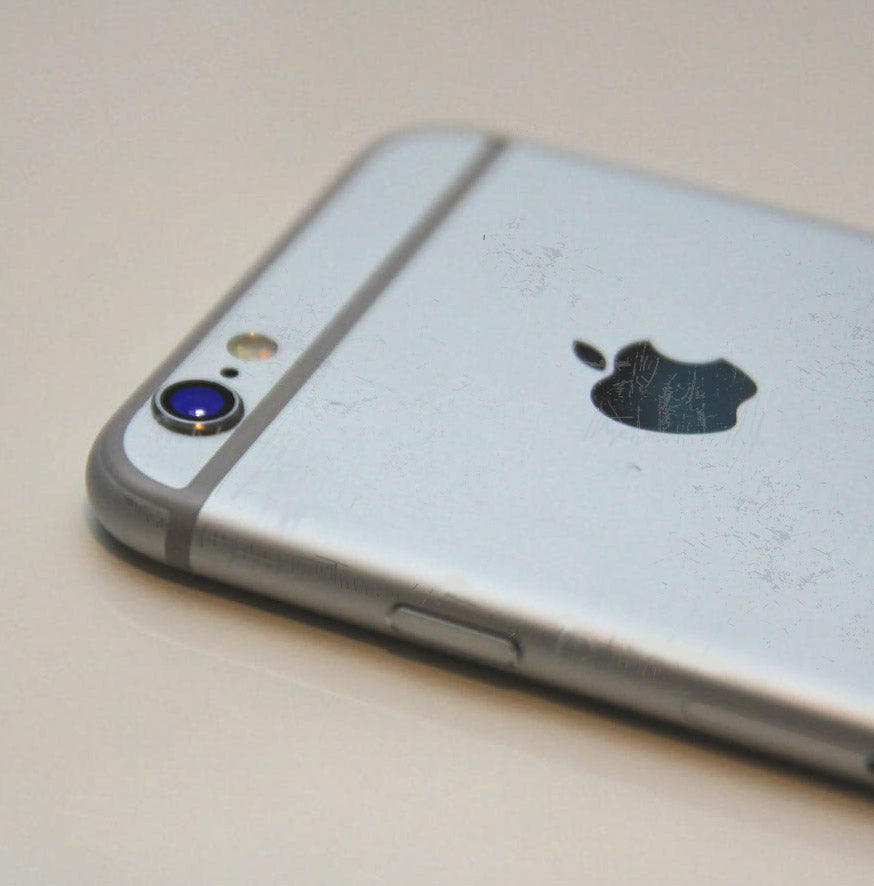 Items in fair condition will show signs of wear from more than average use. It may have cosmetic flaws of various kinds such as scratches, scuffs, or nicks on the screen or housing; and/or some minor background pixel burn in (i.e. Ghosting issue where some apps or text remains imprinted on the background). ~6/10
X